#suhitjeevantrust
Ashadhi Ekadashi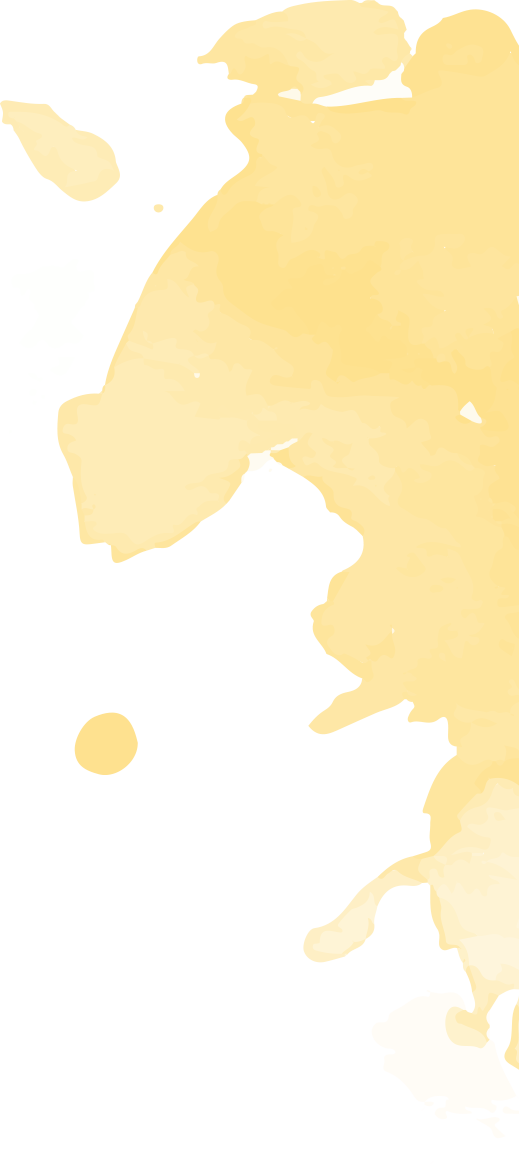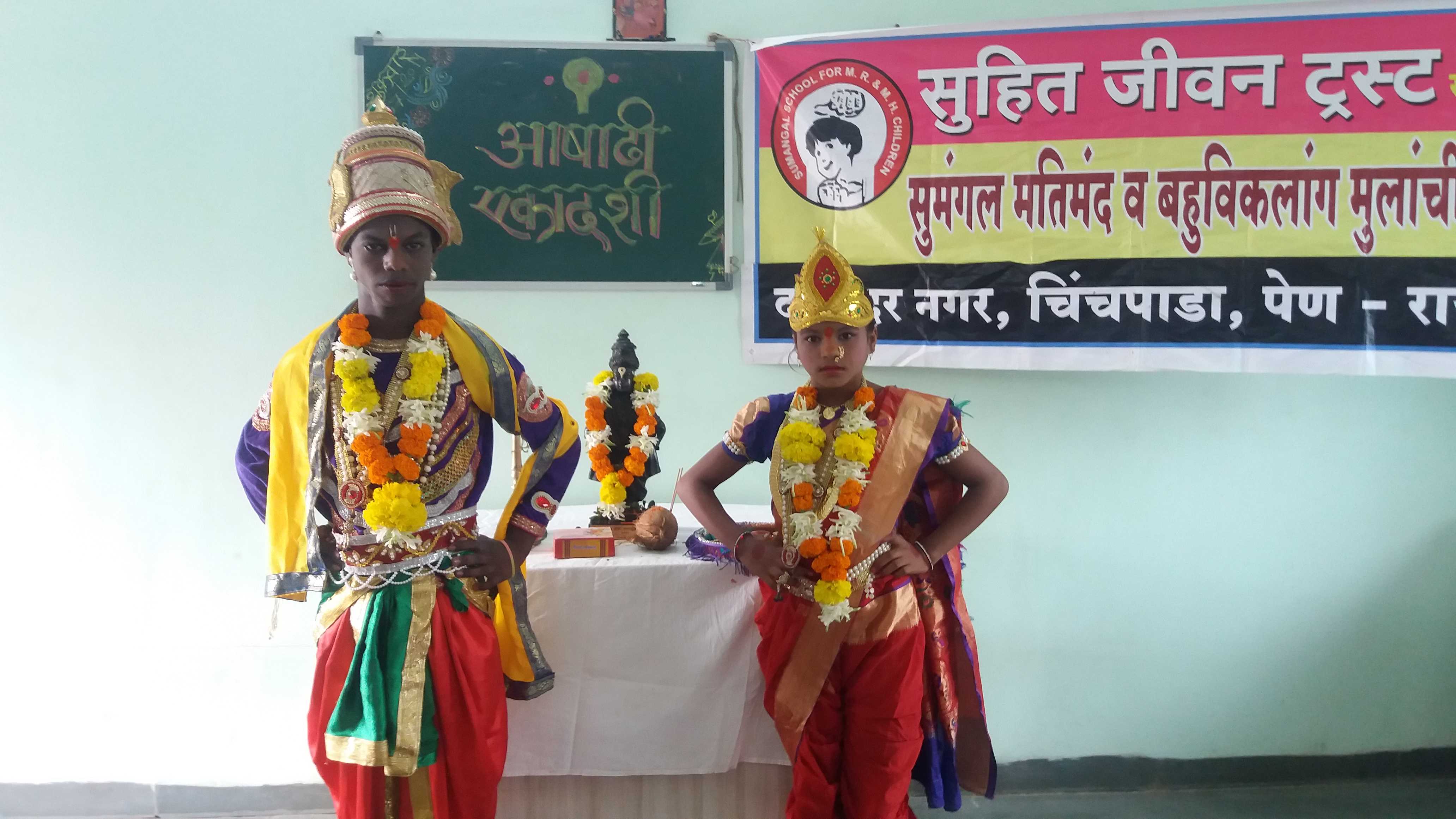 The festival is celebrated by taking a procession or rather 'Dindi' which is a tradition attached to this beautiful festival.
This palakhi is celebrated every year in our school.
The Dindi commence with palakhi Pooja and aarti done by the school dignitaries and our special kids.
And this is followed by the traditional dindi procession led by a palakhi carrying photo of lord Vitthal Rukhmini. In this palakhi student along with their parents also participated very enthusiastically.
Some of our students dressed up in the Lord Vithal and Rukmini costumes. Rest other students dress in Varakari costume carried with Tal, mridung, veena, flags, and the chant 'vitthal naam' along the way.
Girls carry Tulsi plant pot overhead, in this Dindi sohala. The palakhi procession is from the School Building of Suhit to Vithal mandir and after reaching the temple the students chant various abhang and Harinamacha Gajar with all their devotion and enthusiasm.
The celebration ends with the distribution of Prasad.
Venue
Location:
Suhit Jeevan Trust, Pen, Raigad