#suhitjeevantrust
Special Task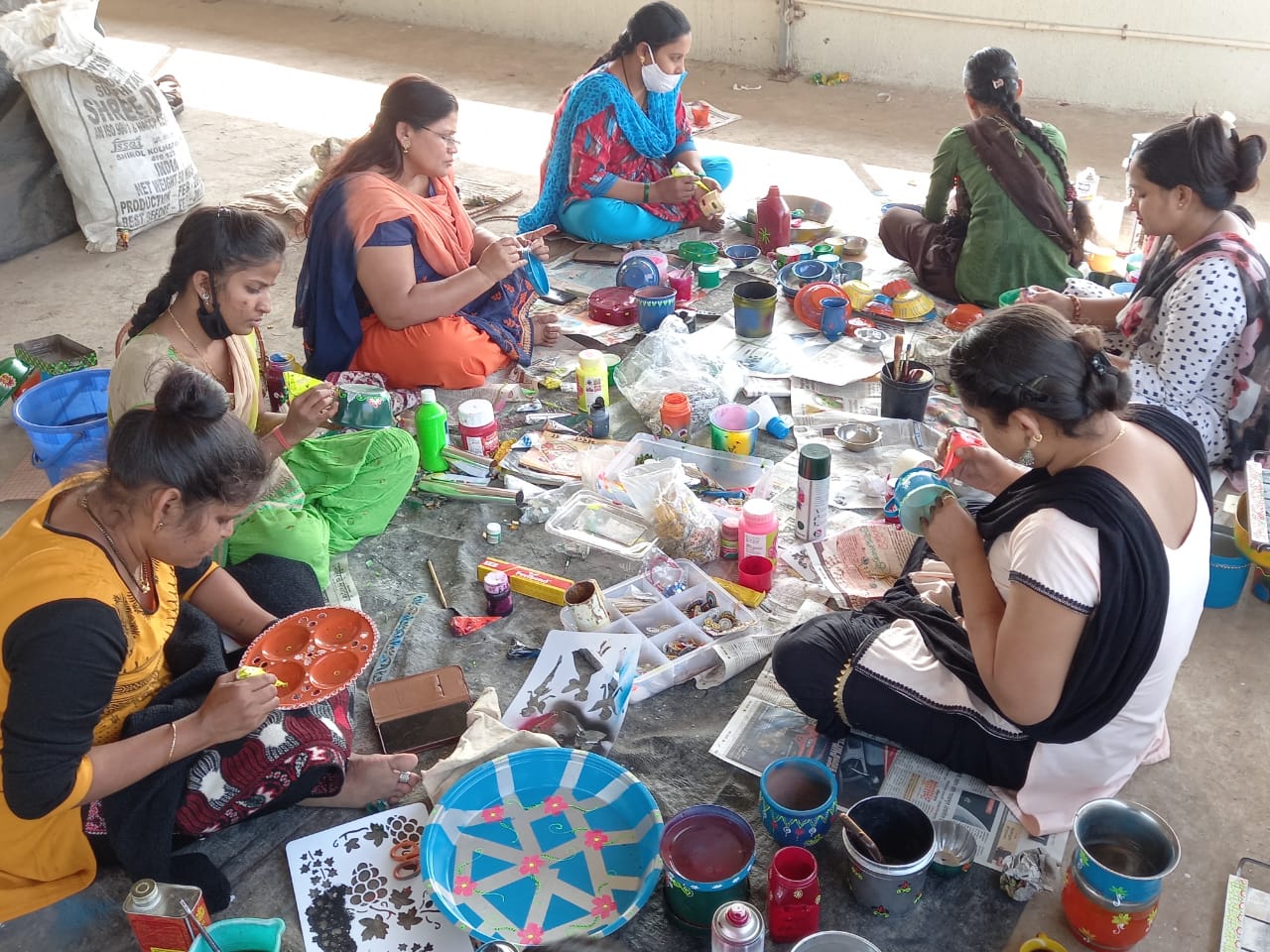 Special Task
Teachers and students of Suhit Jeevan Trust, Pen recently took a special task of creating something useful out of the things which generally were scrapped by others and often kept in storage on kitchen lofts.
Indeed, they took the task to heart and created some beautiful artifacts which are not only great to see, but also can be used as flower vases, coasters, storage boxes etc.
Not only did our students learn from them but also helped them with this rather noble concept of creating the best out of waste.
Recent Posts