#suhitjeevantrust
Vocational
Training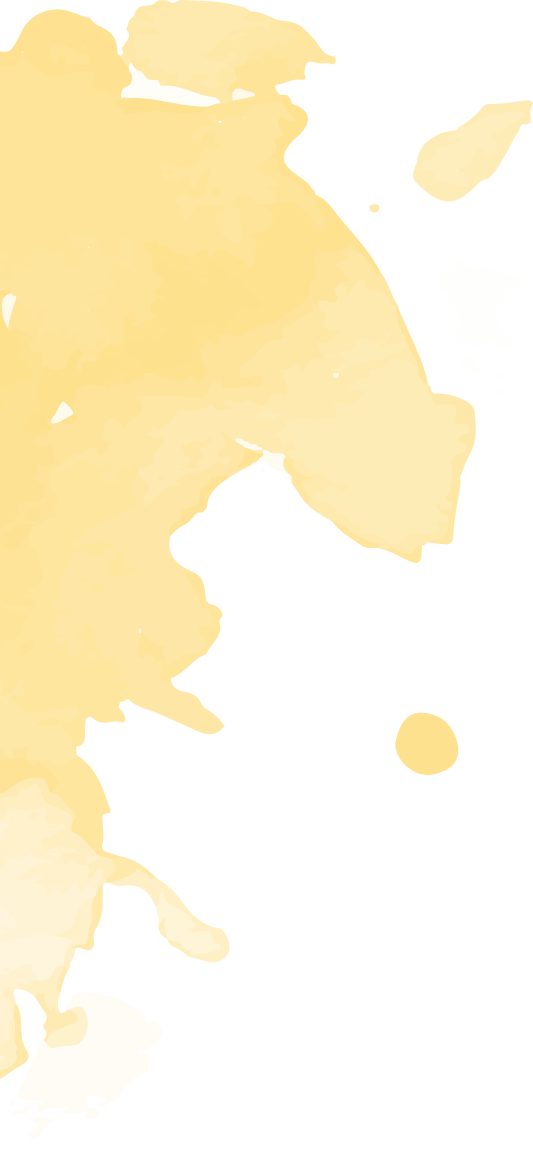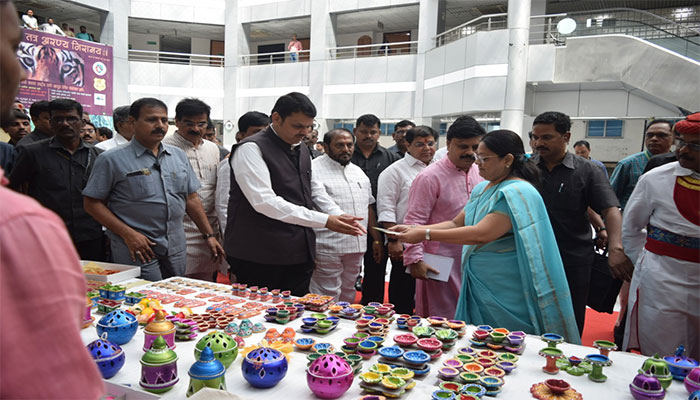 Eklavya Vocational Training Centre (EVTC)

Registration No. A-930


After completing 18 years of age and imparting appropriate skillful pre-vocational training, the students (adults) of Sumangal School get transferred to Eklavya Vocational Training Centre.
In this vocational training centre students are also given three months of government certificate courses like beauty parlour treatments, rangoli making, tailoring, etc. from Govt. Polytechnic College, Ramwadi. Students who learn in thecenteralso take various orders of drawing Mehendi, rangolis on various auspicious occasions. This way they earn money & help their families financially uptoa certain extent as per their abilities. The trust also takes parts and organises exhibition-cum-sales at various places like Mantralaya Consumer Society (Mantralaya-Churchgate), Govt. Law College (Churchgate), Mumbai Cricket Association (Bandra-Kurla Complex), Dr. D. Y. Patil Medical College, Nerul (Navi Mumbai), Malhar Festival (Panvel), Rotary Anand Mela (Pen), Jondhle College-Dombivali, Saket College-Kalyan, etc. for marketing and sale of the various beautiful and creative products made by our special kids. Activities like newspaper reading, music, dance, picture reading, cricket, volleyball, etc., are also carried as leisure & recreational activities for these adults. Three of our students are successfully working in open employment, earning income & supporting their parents.
In EVTC students make the following Innovative and beautifully crafted Articles:


Eco-friendly Ganesha Idols and Mooshakasmade out of soil to reduce the environmental pollution.
Making traditional Poha & Rice Papad, Miragunda, Shevayya, Kurdaya, etc.
Dry chutneys of groundnuts, dry coconut, and sesame seeds, Garlic & Onion, etc.
Processing and powdering various Spices like Turmeric, Red chilli, Cumin seeds, Chana dal, etc.
Hand making Beautiful and Attractive Rakhis.
Weaving Door-mats from coir ropes.
Waste Re-use items from garbage in an effort to reduce waste load on nature.
Creating Paper and cloth bags.
Painting and decorating beautiful and attractive Diwali Diyas.
Crafting Attractive flowers and bouquets made out of colourful papers.
Moulding various creative fancy wax candles
Making Seasonal greeting cards utilising creative techniques for decorating like paper culling.
Maintaining Nursery & Gardening various plants and vegetables.