#suhitjeevantrust
Diwali Party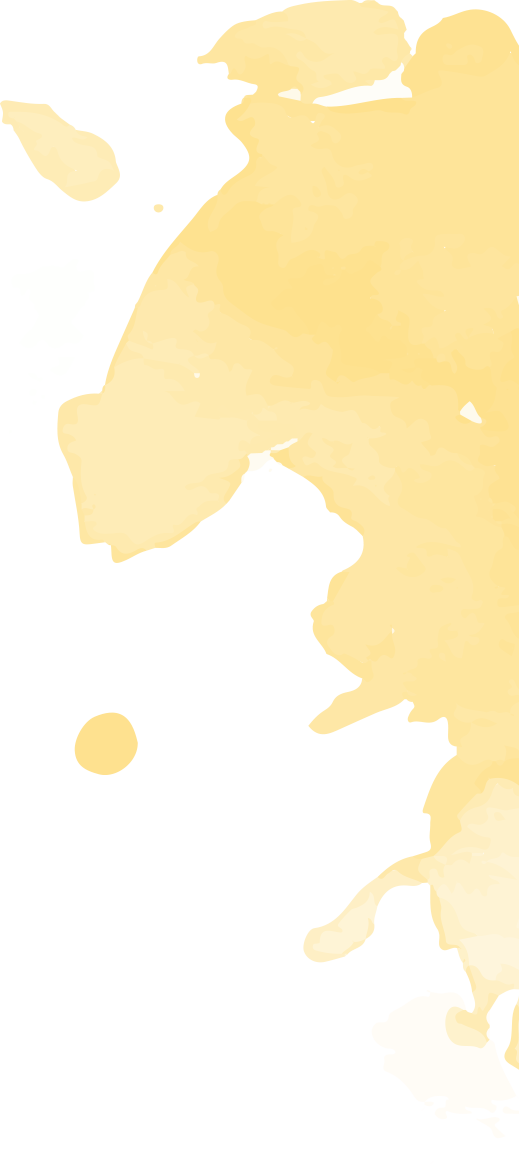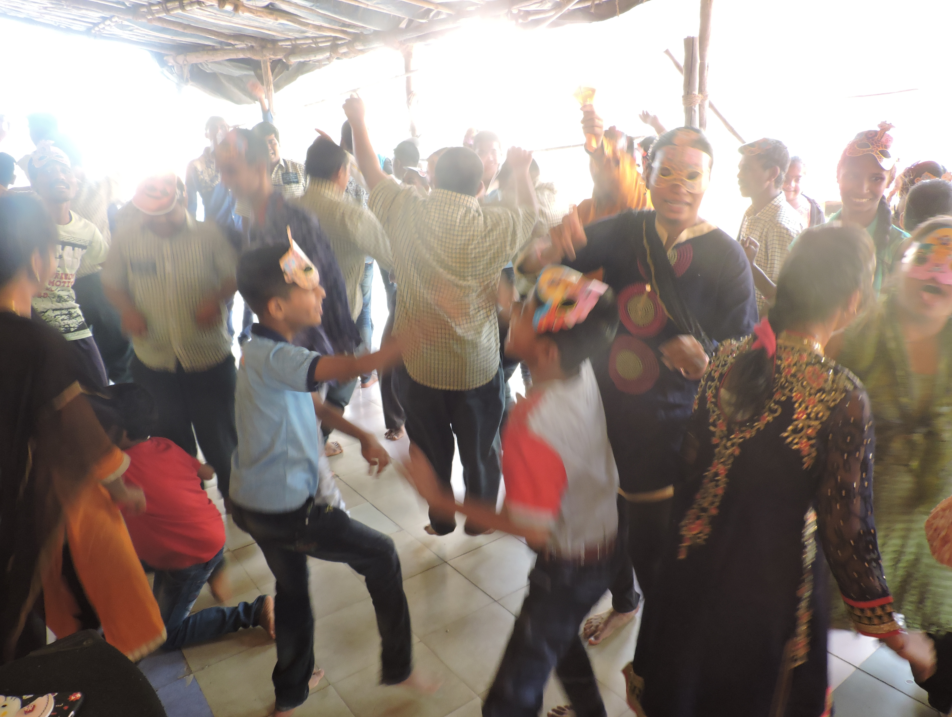 A party is organized for the students of the institute on the occasion of Diwali.
Every year guests come for the Diwali party voluntarily. They also give the children various gifts and treats.
At this party, the children of the institute who are working to paint the Diwali Diya are given a stipend by the guests.
The party also caters to all the parents, teachers and other staff of the institute.
Everyone joins to dance to the music with the children. The children in the organization, especially enjoy this party.
Venue
Location:
Suhit Jeevan Trust, Pen, Raigad