#suhitjeevantrust
World Mental Health Day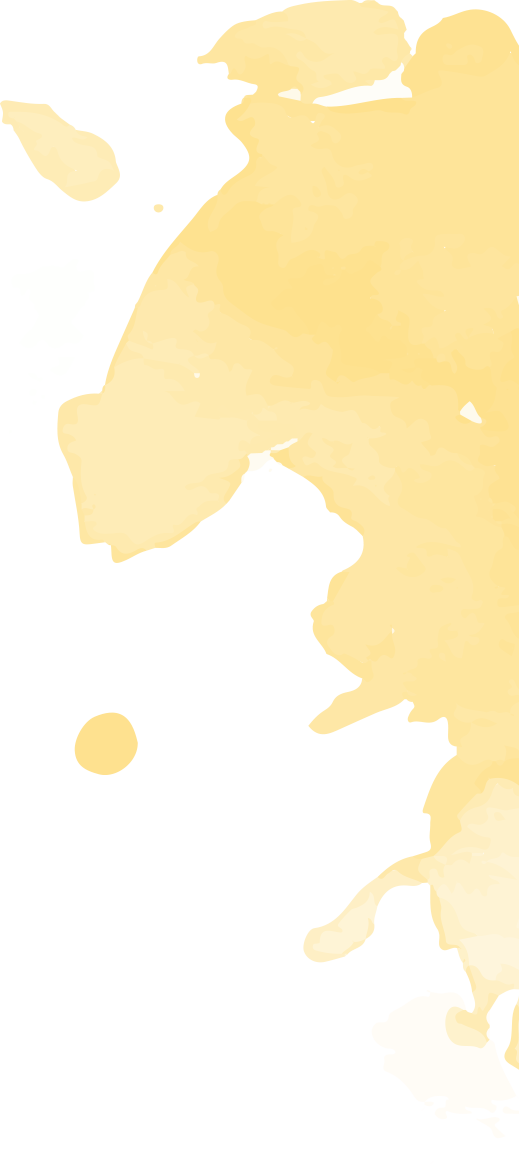 On 10th October, on the occasion of World Mental Health Day, various activities are carried out in the institute, as well as rally, public awareness campaigns, and various workshops are held, as well as Dandiya Garba, etc.
Various dignitaries are invited to the events held on the occasion of this day. In the rallies held on the occasion of this day, various slogans and placards are made about the capabilities and rights of persons with disabilities.
Some of the teachers in the institute are going to many villages to create awareness. Various workshops are also conducted to solve the problems of these children as well as to resolve the doubts of the parents regarding these children.
Venue
Location:
Suhit Jeevan Trust, Pen, Raigad