Suhit Jeevan Trust is a Public Charitable Trust registered under the Bombay Public Trust Act 1950. The trust was incorporated in the year 2004 with Registration No. E-428 (Raigad) in Pen Taluka, District Raigad. The trust runs the various projects under one umbrella for the holistic learning, growth and development of special kids.
The main aim of the trust is to "educate, train and rehabilitate Mentally Challenged children of rural areas". The trust is running various units which includes a special school in Pen Taluka under the name Sumangal School for Intellectually Disabled children which is recognized by the Government of Maharashtra. The trust began its journey in the year 2004 starting with just 10 students, and over a period of 15 years, the strength of the students has increased to more than 120. The trust eventually began three other much-required units namely the "Eklavya Vocational Training Centre", "Light House Special Teacher Training Center" and the latest "Palavi Early Intervention Centre".
Read More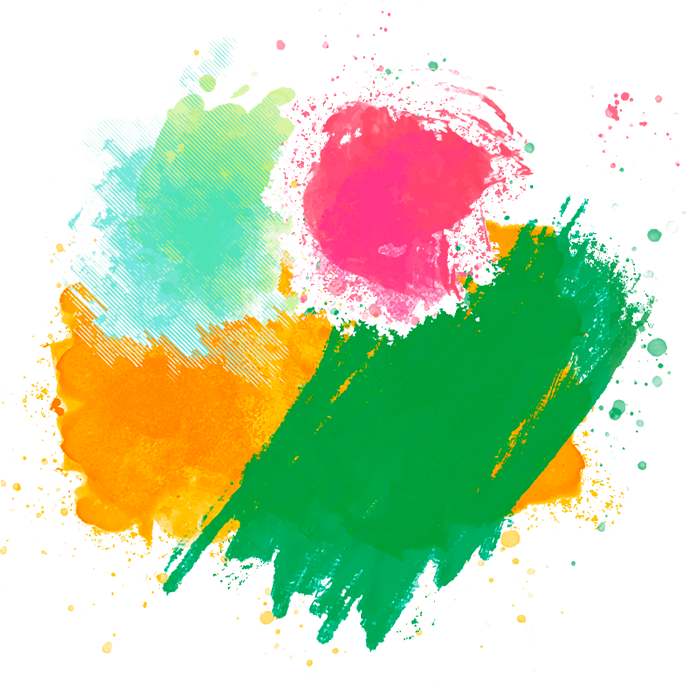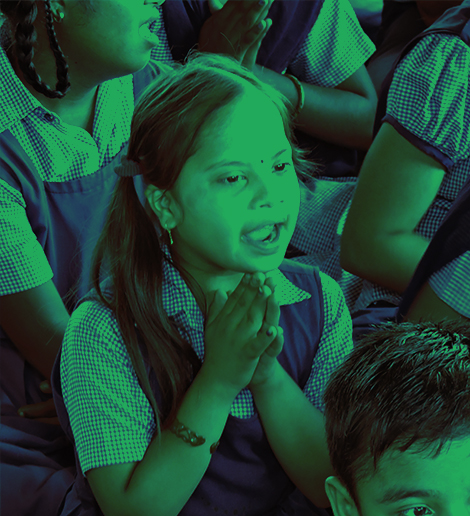 The Main Focus areas of the Institution
The all-round development of intellectually disabled children and individuals with the help of specialized education, skill-based vocational training, medical support, parental guidance, and counselling.
Make a Donation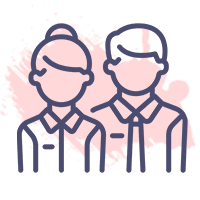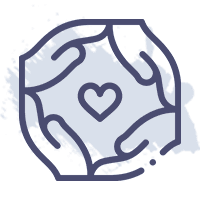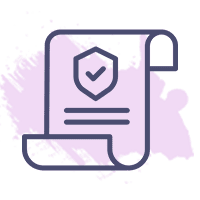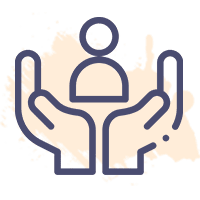 Free Education & Therapies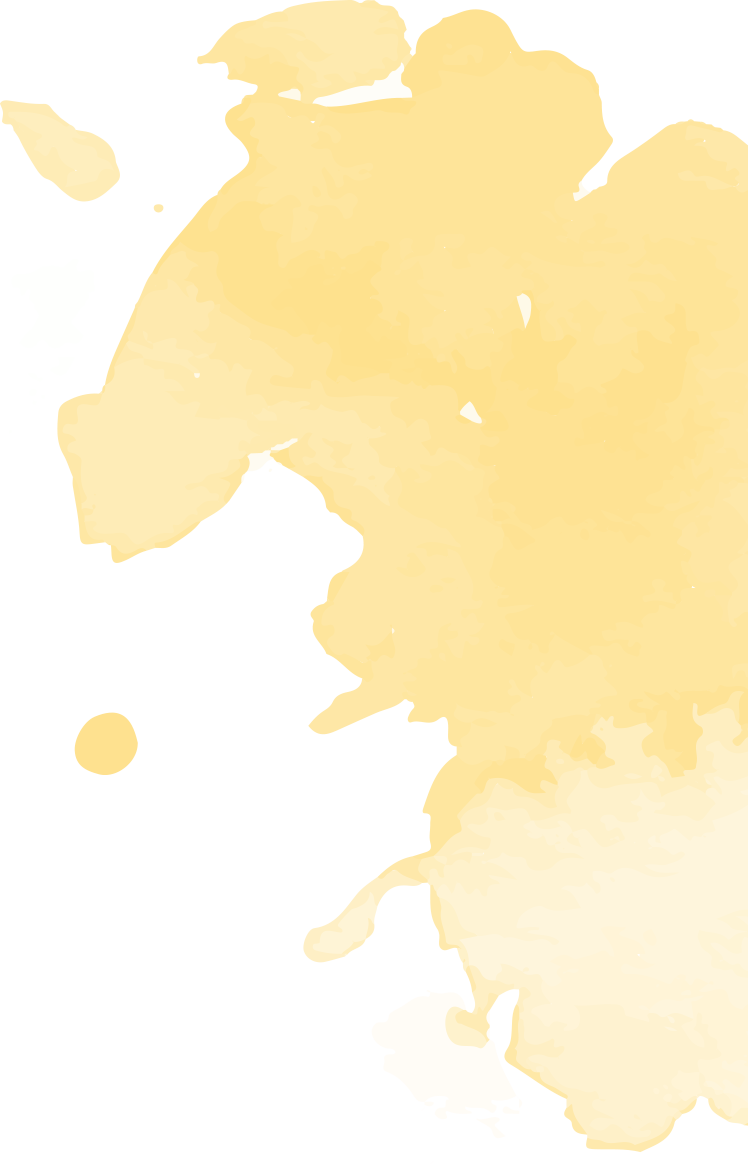 Featured
Products
The special kids at Suhit Jeevan Trust with the help of teachers craft various beautiful, ecofriendly and innovative products.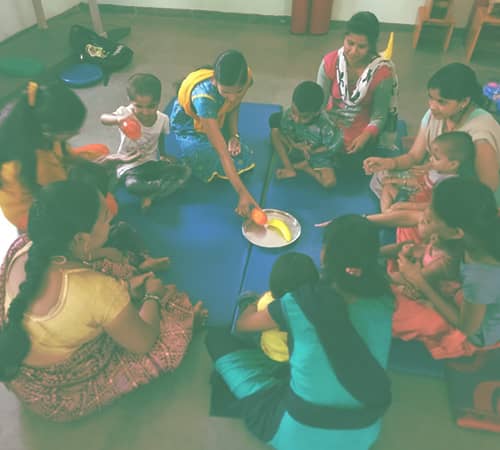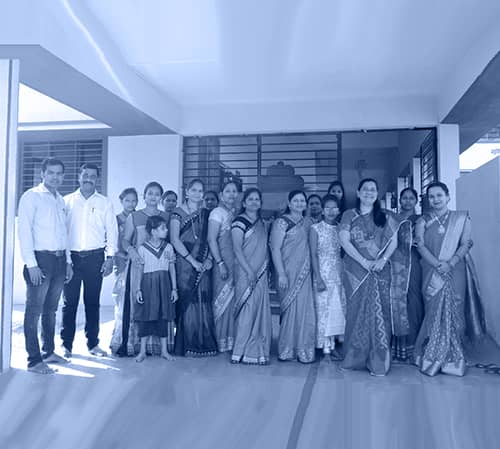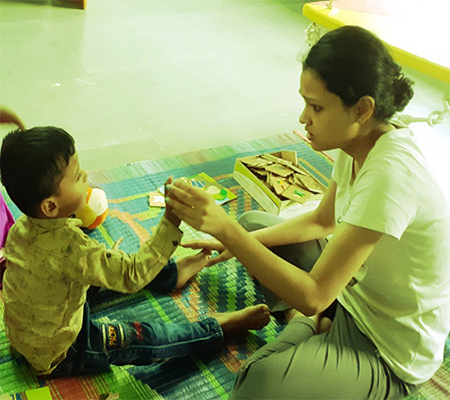 PEIC
In PEIC we provideearly intervention care in the pre-schooling stage so many of these children can be integrated in inclusive education environment and remaining in special schools.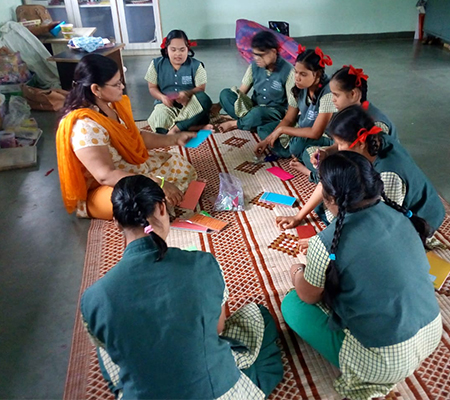 Vocational Training
EVTC is a sheltered workshop for students where they learn various skills as per their capabilities for their vocational rehabilitation and to make them self-independent.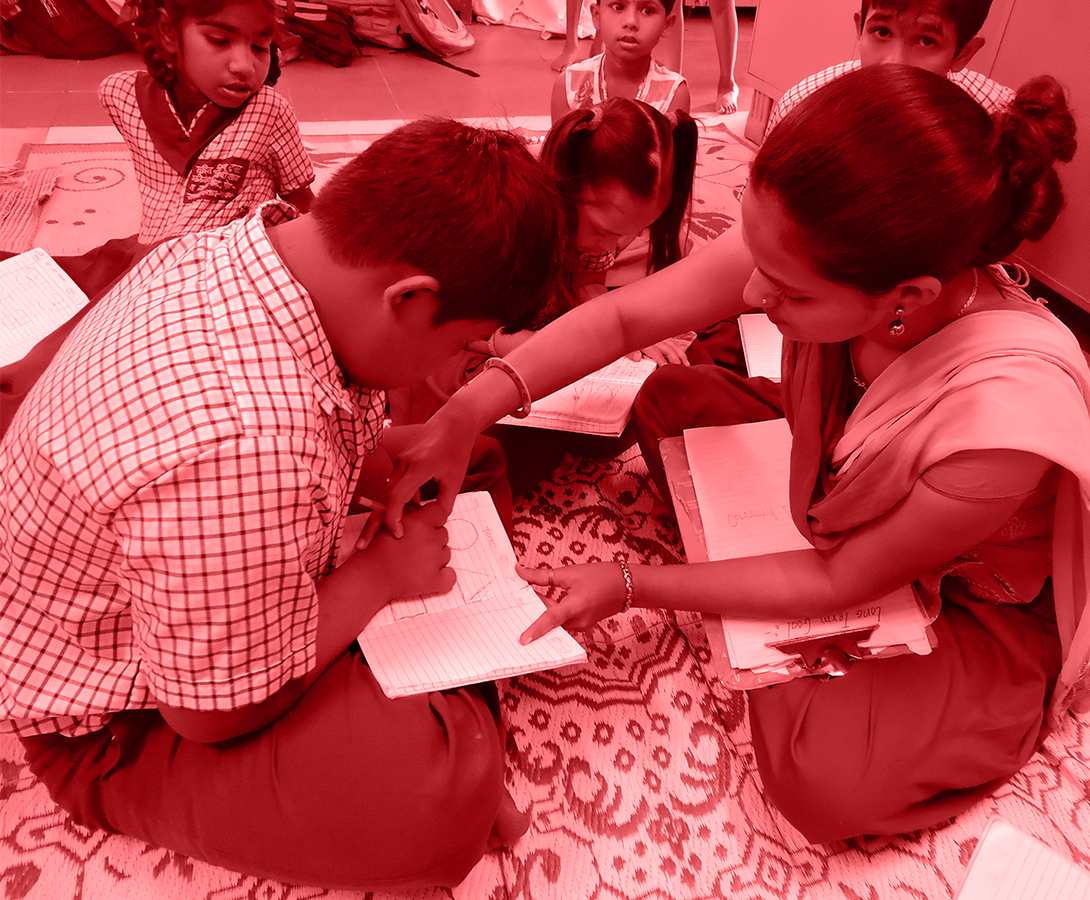 Special School
In Sumangal School we provide functional academics like reading, writing, arithmetic, skill training to improve cognitive, psycho-social, motor, communication, sensory-motor and also various activities of daily living
Teacher's Training
Students from all over India have connected with us for Distance B.Ed. Special Education (ID) course of our LHSTTC.
3291A (centre code)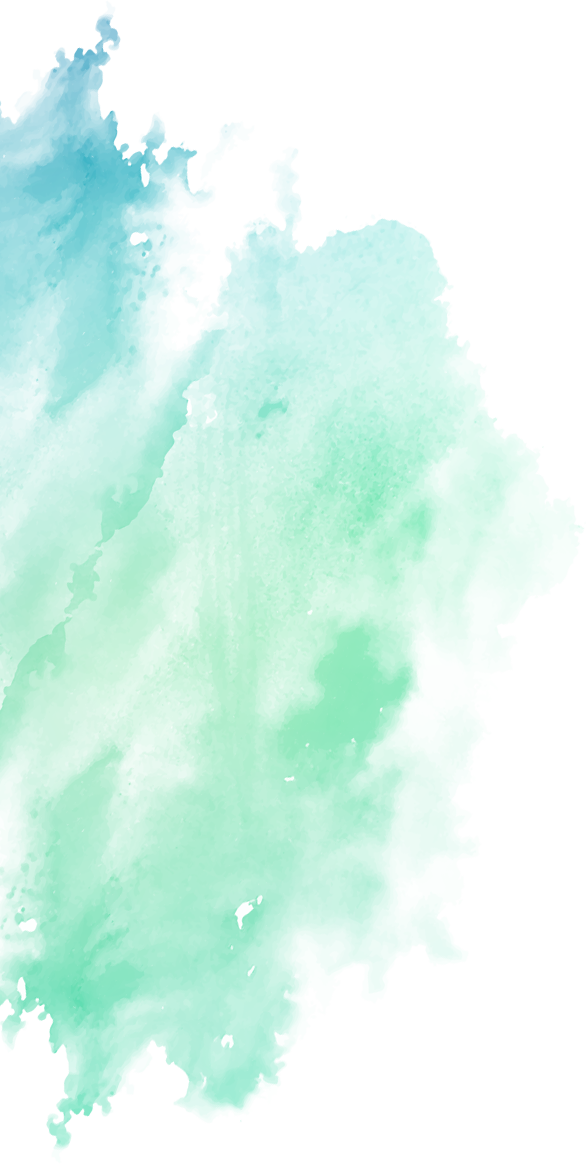 We Hold
for You
Our main aim is to train, educate and rehabilitate children with special needs. We organize events which help us do so.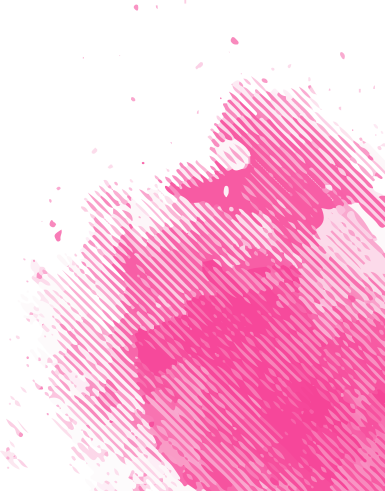 An appeal to empower
the lives of special children.
Every child has aspirations and hopes. Every parent has dreams for their children.
However, children with disability and their parents too don't dare to dream.
Let's change this pictureby making a difference by contributing to this Noble cause,and spreading Joy & Hope in their lives.
Let's make it possible to achieve dreams and goals of Specially-Abled children.
Make a Donation

Testimonials
What People
Say About Us
"
After visiting Suhit Jeevan Trust I found that it is a heaven on Earth, the same positive vibrations I felt which I had observed while visiting our Golden Temple at Amritsar. Bafna Group salutes the Suhit Jeevan Trust from their core of Heart, for the services that they are contributing to the children and for the society, hats off.
"
Today, on 31st July 2013, we were very blessed to come to your organization. Imagine for a second you were transposed into the karmic driven world of Earl. And complimenting him is beyond the reach of a small artist like me. They are all doing a great job. And this is the prayer to God that may the children be ready while learning with us and grow stronger. Congratulations to all of you once again.
"
It's really my pleasure, that I am here to see all these amazing things, May God bless all who are doing this great job.
"
The head of the organization, Dr. Surekha Patil Ma'am, and the work started by her is inspiring and admirable. For these special children in rural areas, the work of the organization, and the progress of the children is very commendable, especially the skill of the special kids making various products is unmatched by many artists. My best wishes to the organization's building construction and expansion project. This work will also come to fruition soon.
"
All the efforts that you've put in are beautiful. Your work is so inspiring. I wish all the luck and happiness to everyone here.
"
Excellent School for Intellectually Disabled children. Staff, Teachers, Volunteers are giving the best services to children as well as school. All members are devoted to school. Excellent efforts are taken by Principal Dr. Surekha Patil Madam, Great Achievement. Keep it up.
"
"Je ka ranjale gaanjale, tyaasi mhane jo apulen, Tochi saadhu olakhaawa, dev tethenchi jaanaawa!!" These statements came true. These students performed beautiful programs. Which, of course, made the video an overnight sensation. Congratulations to Madam Patil and her entire team. Thank you very much. You are trying to bring such elements of society into the mainstream. Hats off to your entire team again for that.
"
It was extremely satisfying to meet Dr. Patil and see the work she does for the Suhit Jeevan Trust. Uncertainly in society is lend up to imbalance and consequently mental disturbance. She and her team deserve to be complimented for not just caring for their children but also helping family's co-op with the imbalance. She is been to expand her experience to several areas where home-based care and perfection can be enables. Our best wishes to them.
"
Very motivating experience. All the very best for all the good work you are doing.
"
Very satisfactory, ambience and the best facilities made available to the students. Teachers well trained and good training facilities in the premises. The building and classrooms very well maintained and cleanliness strictly observed. The articles prepared by the students are at par with professional. A very genuine institution doing good work Principal & Staff very warm and affectionate.
"
Sushma Avoghade (Project Coordinator)I visited today this place very beautiful and managed very well all the creativity things happened here. It is very good for special children. All staff very co-operative. Organization is very well and keep all the classrooms are very clean and maintained nicely. All the best.
"
Super impressed by the service and facilities provided by the school very well maintained and the staff is very warm and welcoming. Will surely visit again.